Yes, the moment that I have been waiting for for almost half a year, ever since I saw the pilot, has arrived! Yesterday, in the adverts during Cucumber (a channel four program which is actually proper good and gets seriously interesting on episode six) I saw the first little trailer for Raised by Wolves.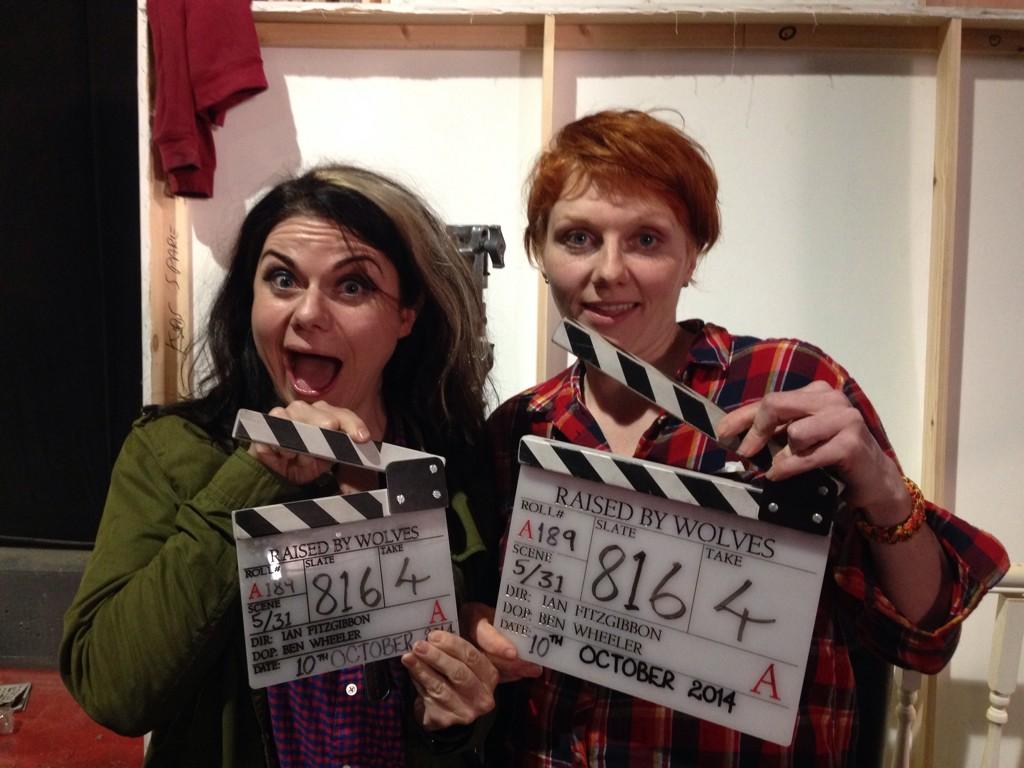 Written by Caitlin Moran, who wrote the book How to Build a girl and regularly writes for the Times newspaper, and her sister, it's based on their eighties childhood but taken into the modern-day setting.
The pilot was AMAZING, it's on 4od right now and it's something that I recommend everyone should at least try because it was so cute and funny and real and gah!
Basically, I'm really looking forward to it. Hopefully the rest of the series is as good as the pilot was.
And yes I'm just sort of writing this so that if it becomes really popular I can cite this as my hipster "I liked this before it was cool" evidence. Unashamed 😉
Also, might rename the blog… Will see. Not that anyone cares